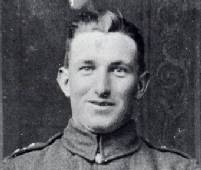 John Adams (Army No. 13971) fought with the 9th (Service) Battalion, Royal Irish Fusiliers in the Great War, and this site records his letters home over the period 1914-1919.
The site also tells the story of Willie Lockhart from Co. Armagh who was taken POW in Spring 1918.
You can follow the trip that John, Roger and Mark made to Flanders and the Somme in May 2014.
Main events